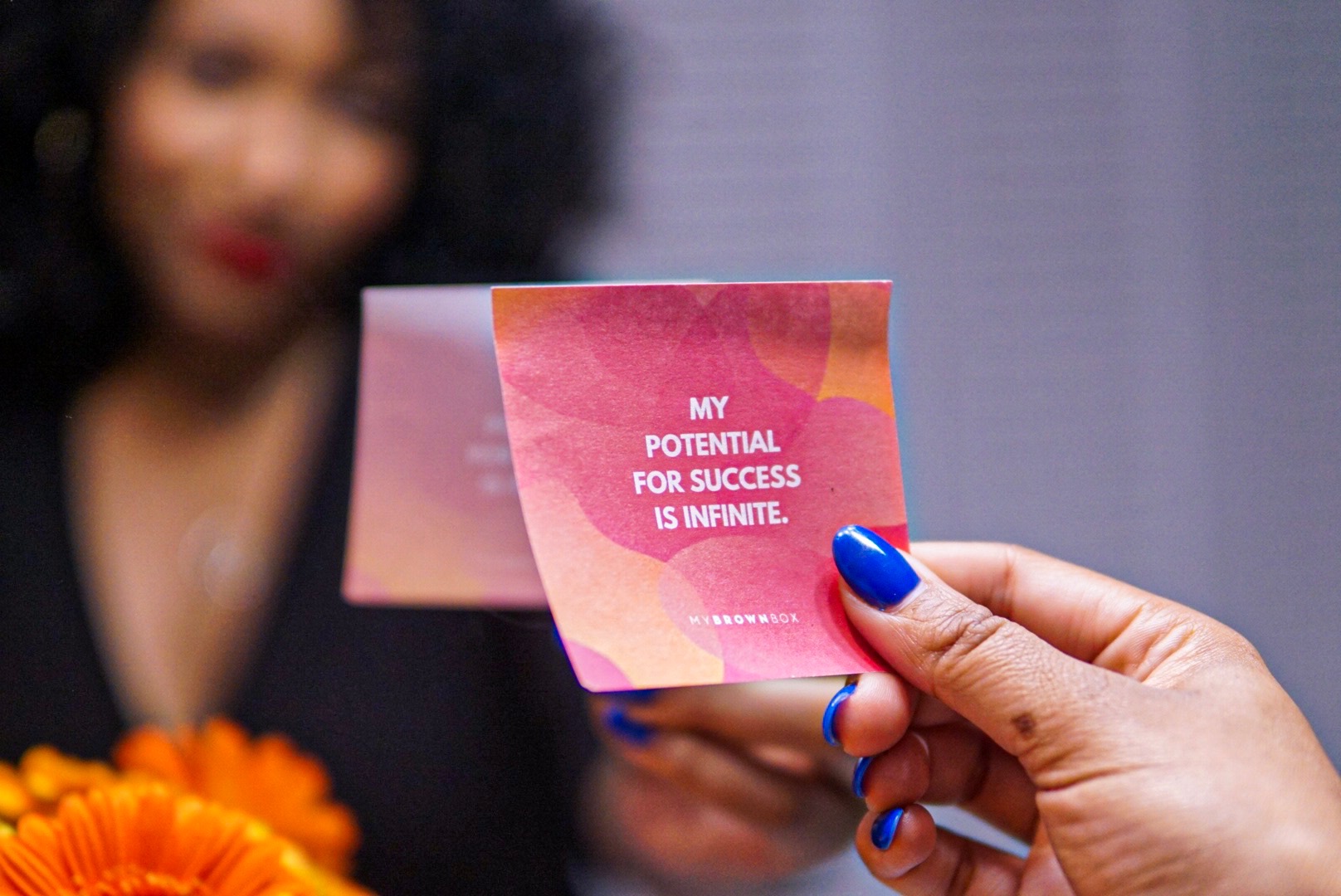 31 Quotes/Affirmations to Start Your New Year
Starting your new year on a fresh foot can be the new start you've been looking for. Look no further than these 31 quotes and affirmations to get you started on who you want to be this new year.
"Do not wait until the conditions are perfect to begin. Beginning makes the conditions perfect."

"You are never too old to set another goal or to dream a new dream."

"The magic in new beginnings is truly the most powerful of them all."

"I am starting the new year with positivity."

"I am exactly where I am supposed to be."

"I enter the new year with an open mind and an open heart."

"And suddenly you know: It's time to start something new and trust the magic of beginnings."

"Your present circumstances don't determine where you can go. They merely determine where you start."

"Whatever it is you're scared of doing, do it. Make your mistakes, next year and forever."

"I am grateful for the lessons I learned in the past year."

"I am making myself a priority this year."

"I am willing to be kinder to myself."

"Every new beginning comes from some other beginning's end."

"Life is about change, sometimes it's painful, sometimes it's beautiful, but most of the time it's both."

"Don't think there are no second chances. Life always offers you a second chance... It's called tomorrow."

"My mindset is positive and focused on my goals."

"I am creating my new life through thoughts, feelings, and action."

"This is a year of abundance and joy!"

"Tomorrow is the first blank page of a 365-page book. Write a good one."

"What the new year brings to you will depend a great deal on what you bring to the new year."

"Take a leap of faith and begin this wondrous new year by believing."

"I start the new year, and continue every day, with sending and receiving peace and love."

"Day by day, more and more sunshine is filling my life."

"This year is the time to take action."

"This is a new year. A new beginning. And things will change."

"And now we welcome the new year. Full of things that have never been."

"Yes, the past can hurt. But the way I see it—you can either run from it or learn from it."

"Now is my time to shine."

"I let go of 2022."

"I love and respect myself."

"525,600 minutes. How do you measure a year in your life?"
Each of these 31 quotes and affirmations represents the first 31 days of the year, which allows the first month of the year to be a month of positivity and hope! No matter how you start the new year, it is important to put your best foot and mindset forward.