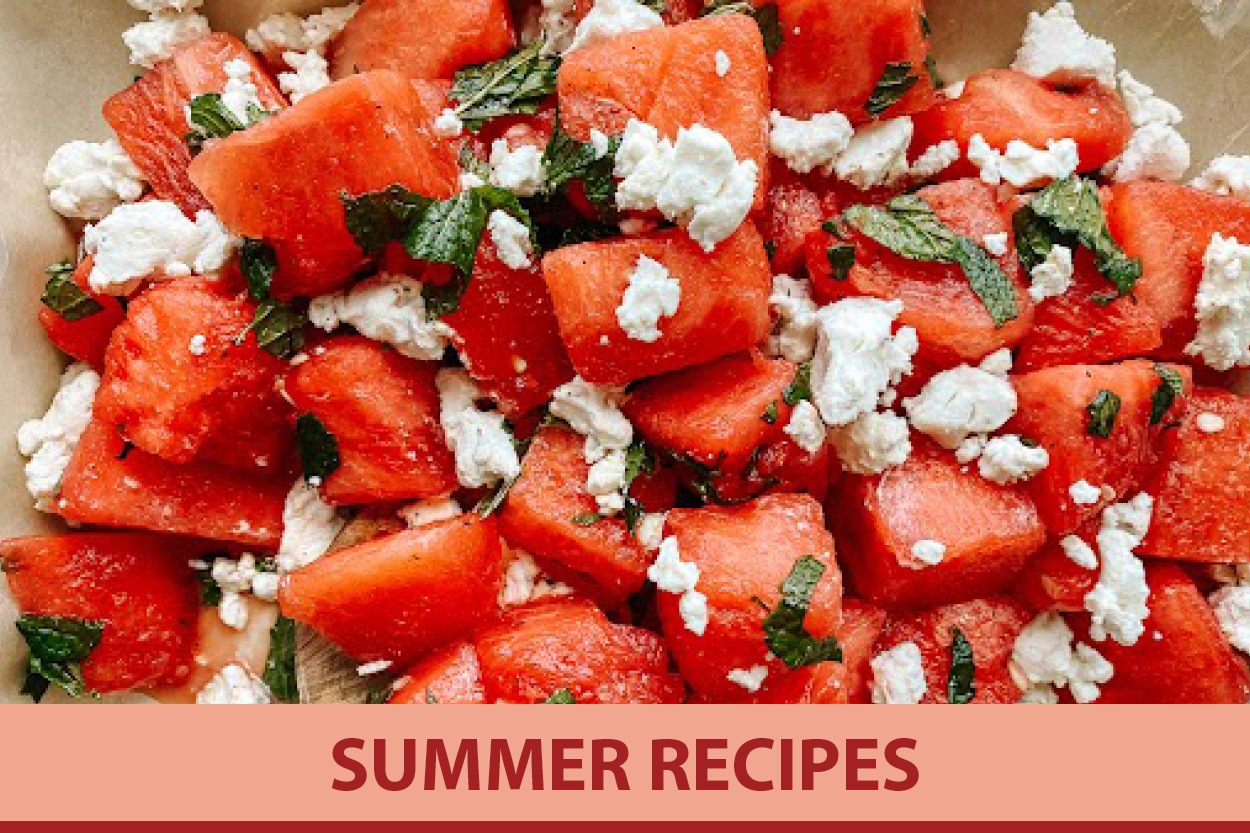 Brooklyn Summer Recipes
The summer months bring long days at the beach, breezy summer music, and relaxing moments. As temperatures rise, ice-cold beverages and lighter meals become more appealing. Backyard gardens flourish, and farm stands offer beautiful, sweet-smelling fruits. Here are two refreshing side dishes featuring in-season fruits that perfectly complement marinated chicken or turkey burgers fresh off the grill.
For a delightful dessert option, consider grilling peaches or pineapple and topping them with whipped cream. It's an easy and sweet alternative to traditional fruit salad.
Enjoy the vibrant flavors of the season and let the abundance of in-season fruits inspire your culinary adventures. Whether you're spending a day at the beach, hosting a backyard barbecue, or simply savoring the tastes of summer, these dishes will add a touch of freshness and vibrancy to your meals.
Get ready to tantalize your taste buds with these irresistible fruit-infused creations. Cheers to summer and all the culinary wonders it brings!