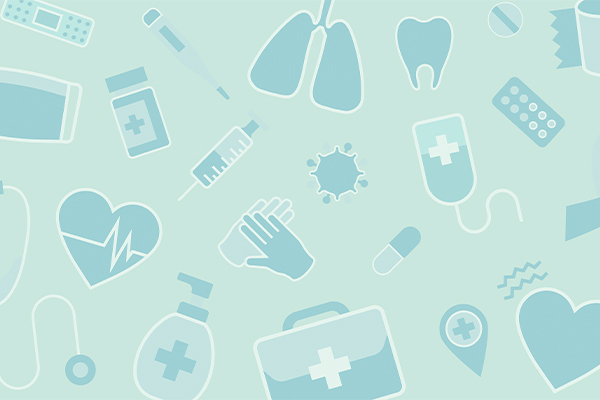 Championing Quality Care Nationwide Amid 'Aggressive' Healthcare Challenges
In the Philadelphia Inquirer's article, the ongoing battle between Jefferson Health and Alliance Cancer Specialists at Torresdale Hospital questions the evolving healthcare landscape. It resonates far beyond Philadelphia as it sheds light on the challenges faced by community oncology practices nationwide.
For decades, Alliance Cancer Specialists has been a pillar of cancer care, providing top-notch services to Torresdale Hospital's patients in Northeast Philadelphia. However, when Thomas Jefferson University acquired Torresdale in 2016, the healthcare landscape changed significantly.
This summer, Jefferson Health revoked Alliance's privileges to treat cancer patients at Torresdale, leading to a high-profile antitrust lawsuit.
"That's a very aggressive example of a hospital using its leverage," said David Eagle, an NYCBS oncologist who is also board vice president of a new advocacy group, the American Independent Medical Practice Association.
In an era of evolving healthcare dynamics, hospital mergers are impacting the accessibility of healthcare services, including cancer treatment. The need for patient advocacy and understanding of the ever-changing healthcare landscape concerns patients and healthcare providers everywhere. Informed decision-making is a necessity.
Community oncology practices throughout the nation face similar challenges, emphasizing the importance of safeguarding their autonomy and patient-focused care. This dispute also has implications for healthcare policy at a national level, sparking discussions about regulations and safeguards to protect patients' rights and preserve the independence of community oncology practices.
New York Cancer & Blood Specialists is a founding member of the American Independent Medical Practice Association.
Read the full article here.