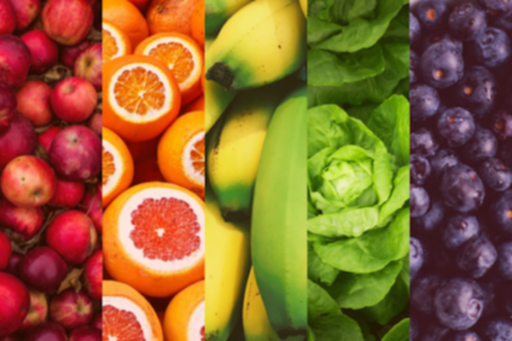 Conquering With Nutrition
Good nutrition is an important part of your health and can improve your overall quality of life. Leading a healthy lifestyle by properly nourishing the body benefits everyone, but is especially important for those conquering cancer.
Cancer and its treatment side effects can make eating challenging. You may not feel hungry at all, or your body won't tolerate certain foods like it used to. Nourishing your body boosts your immune system making you feel better from the inside out. It helps to maintain your weight providing you with strength and energy to better tolerate treatment which is helpful when you feel depleted
Eating a balanced diet with proteins, fats, carbohydrates, water, vitamins, and minerals provide the body with proper nutrients to allow for healing and fighting off infection. It's important to keep in mind that the nutritional needs of those conquering cancer vary from person to person.
Some tips to help you get the nutrition you need:
Water intake helps the body flush out waste and toxins decreasing fatigue, constipation, nausea, and physical weakness. It also helps stave off dehydration. Eating water-rich foods such as watermelon and drinking fluids such as tea can help you take in more liquid.
Flavorful spices help if foods taste bland. Transform your taste buds with lemon, garlic, ginger, cinnamon, and turmeric.
Smaller meals throughout the day instead of three large meals. Oncobitez-310 calorie per serving cake-like bites that are nutritionally-dense, and power-packed with superfoods, beneficial fats, anti-oxidants, vitamins, specialty herbs, and spices.
Protein is vital in helping us build and repair our muscles. Lean meat and substitutes such as fish, eggs, beans, nuts, nut butter, tofu, and high-protein smoothies or shakes can help you increase your protein intake.
Careful food choices will help support your immune system to conquer cancer.