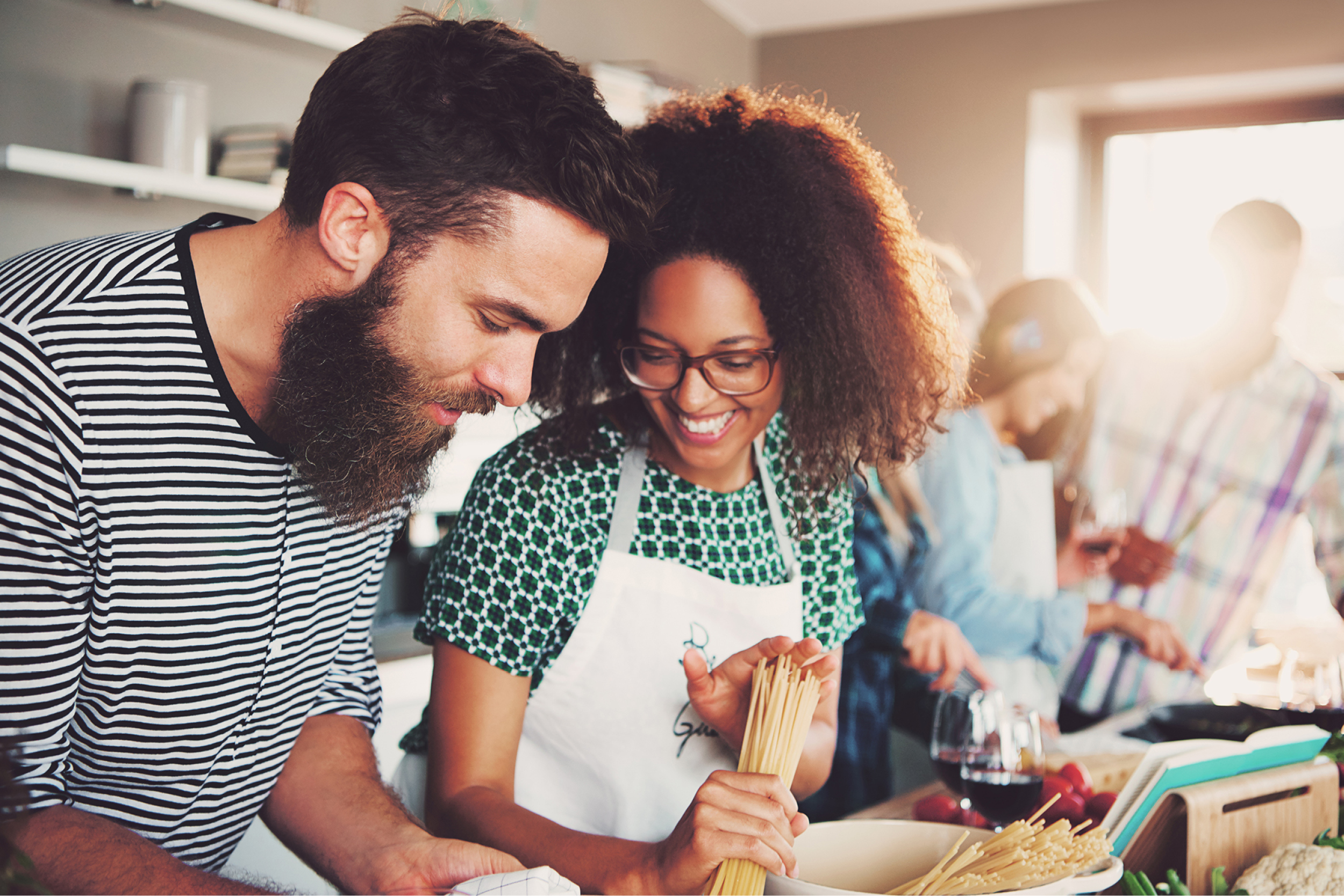 Creative Date Ideas for a Healthy Valentine's Day
Valentine's Day is a day filled with chocolate and candy. So this Valentine's Day, focus your attention on those you love and keep your valentine's day as healthy as you can at the same time!
Valentine's Day is usually filled with chocolate and candy galore. While some may opt for a fancy dinner or just stay home and eat all the snacks, it is important to recognize that you could make a more thoughtful decision for your health! This Valentines Day, choose a healthier alternative.
Creative date night ideas, or even spending the day with your gal pals, can be difficult to come up with, especially when an entire holiday is centered around chocolate. Instead of the typical dinner and movie date, you could suggest some more active or healthy date ideas for this Valentine's Day.
Going for a hike
Weather permitting, obviously, but going for a hike and getting fresh air is always an amazing idea. Getting outside with someone you care about allows for a new flow of conversation and even may create a fun new hobby to experience together. If you don't live near anywhere that you can hike, even just going on a walk can be a great way to get outside and spend time with someone you love.
Trying a new fitness class
Another way to make this Valentine's Day as healthy as possible is by trying out a new workout class together! Try out a fun new class like hot yoga, barre, or rock climbing.
Cooking a healthy meal together
Since so much of Valentine's Day revolves around food, this would be an amazing opportunity to try and cook something new and healthy with someone you love. Cooking healthy may seem intimidating, but you could make it a fun challenge for you and your partner. Whether that be seeing who can make a better dish or just making one together to enjoy with a movie, cooking is always a fun date night idea!
Book a class together
Last but not least, try a new activity together! Book a class focused on something that you have always wanted to try but have not gotten around to yet. Some fun ideas include a pottery class, a cooking class, or even woodworking.
Valentine's Day can be stressful, especially when trying to make it as healthy as possible. But, this Valentine's Day, you have many opportunities to do something fun and different with your partner while keeping your body healthy. What's not to love about that?