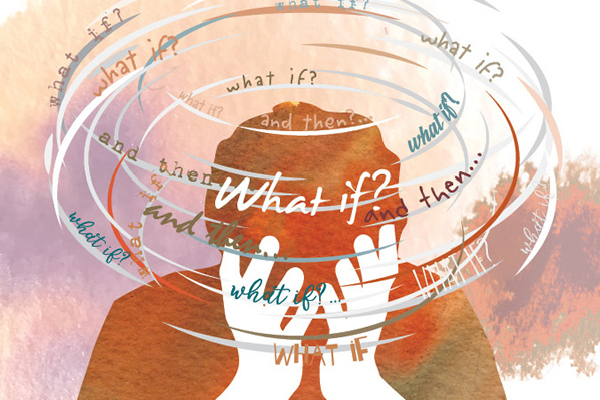 Tips For Cancer Patients: Handling Information Overload
If you or someone you know has been diagnosed with cancer, it can be a lot to handle at once. You're going through treatment and figuring out how your life will change. But there's also the onslaught of information about what might happen in the future, making it hard to keep up with everything.
We're here to talk about how cancer patients can manage information overload without letting it overwhelm them to get back on track as quickly as possible after diagnosis.
Overcoming Information Overload
General Understanding
When a diagnosis is made, go through your cancer type and stage information with your doctor or medical professional. Find out what treatments are available for your specific cancer type and how this will affect you. Once you've done this, create a list of questions that you would like answered so that it will be easier for you to remember when talking with your physician.
It may seem like a lot at once, but it's essential to have at least a general idea of the state of your health moving forward. If you feel the pressure of information overload, you'll need to take steps to care for yourself.
Take Breaks
Having appointment after appointment gets stressful, so it's important to remember that it's okay to take breaks during meetings. The best thing you can do for yourself takes some time off. Not just in the medical world but also in your world. Don't feel guilty if you need some time away from work or other activities to rest.
Keep a Schedule
It can be hard to keep track of everything said and done in one day. Please keep track of all appointments by writing them down in a planner! This way, you can have easy access to your schedule.
Get Connected
A cancer diagnosis is overwhelming, but know that you are never alone in this battle. You can connect with other patients who have had similar experiences or seek out support from friends and family. You may have several friends or family members who want to share their experience with cancer so they can help you through this time.
Support groups can also provide emotional support and guidance on dealing with treatment's diagnosis and side effects. Having someone close you can confide in will help you stay strong during your treatment process.